Welcome to Brookmans Park Golf Club. We are the Rabbits Section and we represent the higher handicap player. We try to have as much fun as possible and don't take ourselves, or our game, too seriously. Handicaps in the section range from 15 to 28, with 15 being the lowest allowed.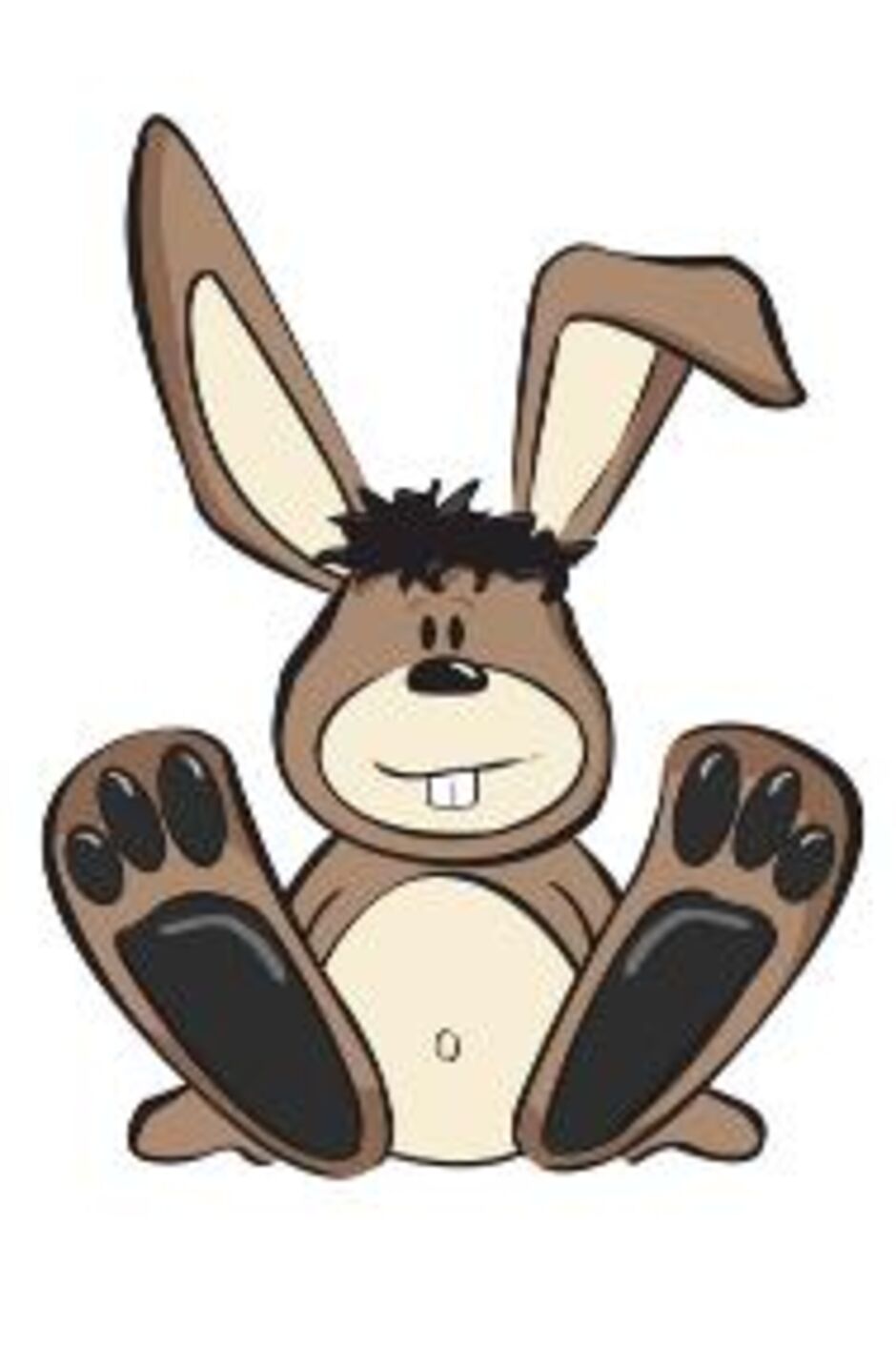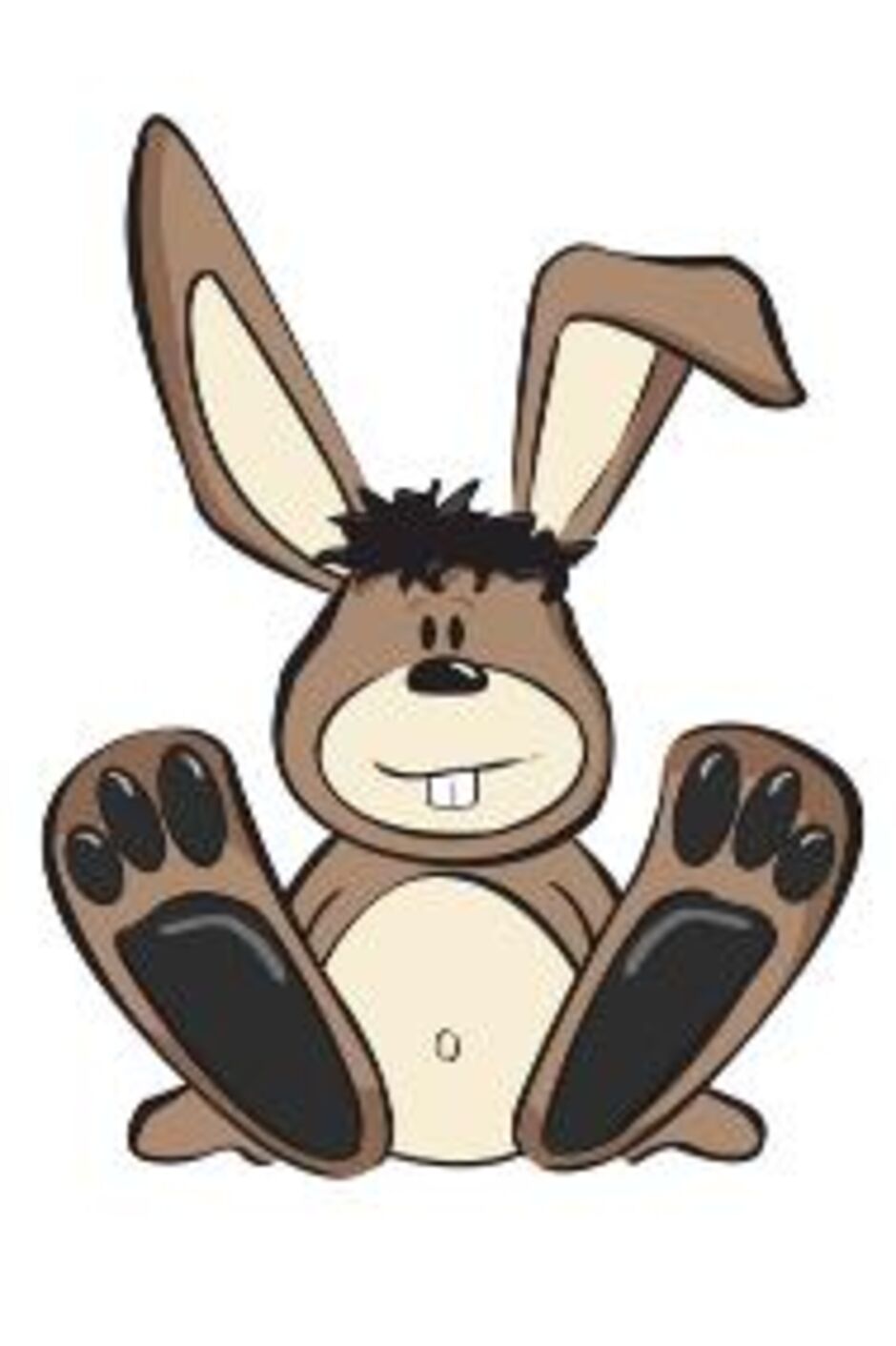 Rabbits play on Mondays and Thursday mornings, unless we have a match against another club, in which case, we usually tee off around 2pm with a dinner to follow. The Monday and Thursday roll-ups start around 8:30 am and we play from the yellow tees.
We play matches against 13 other, local, clubs during the year; both home and away. We also play matches against the Brookmans Park Ladies and Muntjac sections.
Some of the regular competitions that we play are:-
Golden Rabbit Competition - A monthly competition for the prestigious Golden Rabbit Trophy, with its own handicap allowance.

Winter Knock-out Competition - A match-play, knock-out competition, played from the yellow tees during the winter months. There is also a Plate competition for players knocked out in the first round of the main competition.

Winter League - A Stableford competition, played seven times during the winter months, with a player's best five scores being averaged, to produce a result.

Summer Eclectic Competition - A stroke-play, eclectic competition, where a player's best result on each individual hole, is totaled, to give an overall gross and net score.

Summer Solstice Competition - A Stableford competition played on June 21st each year, at around 5am, with a full English breakfast and a lie down, to follow!
As you can see from the above, The Rabbits get plenty of golf, in a variety of formats and we always make new players very welcome. Whether you want to play once a month, once a week or once a day (you lucky so and so!), you will always find Rabbits to play and make friends with.
Rabbits do play at weekends, but normally in the many club organized competitions. Again, there will always be a Rabbit looking for a game on a weekend, if that is your preference.
We look forward to seeing you playing and having fun at Brookmans Park, and look forward to welcoming you to the Rabbit's section.